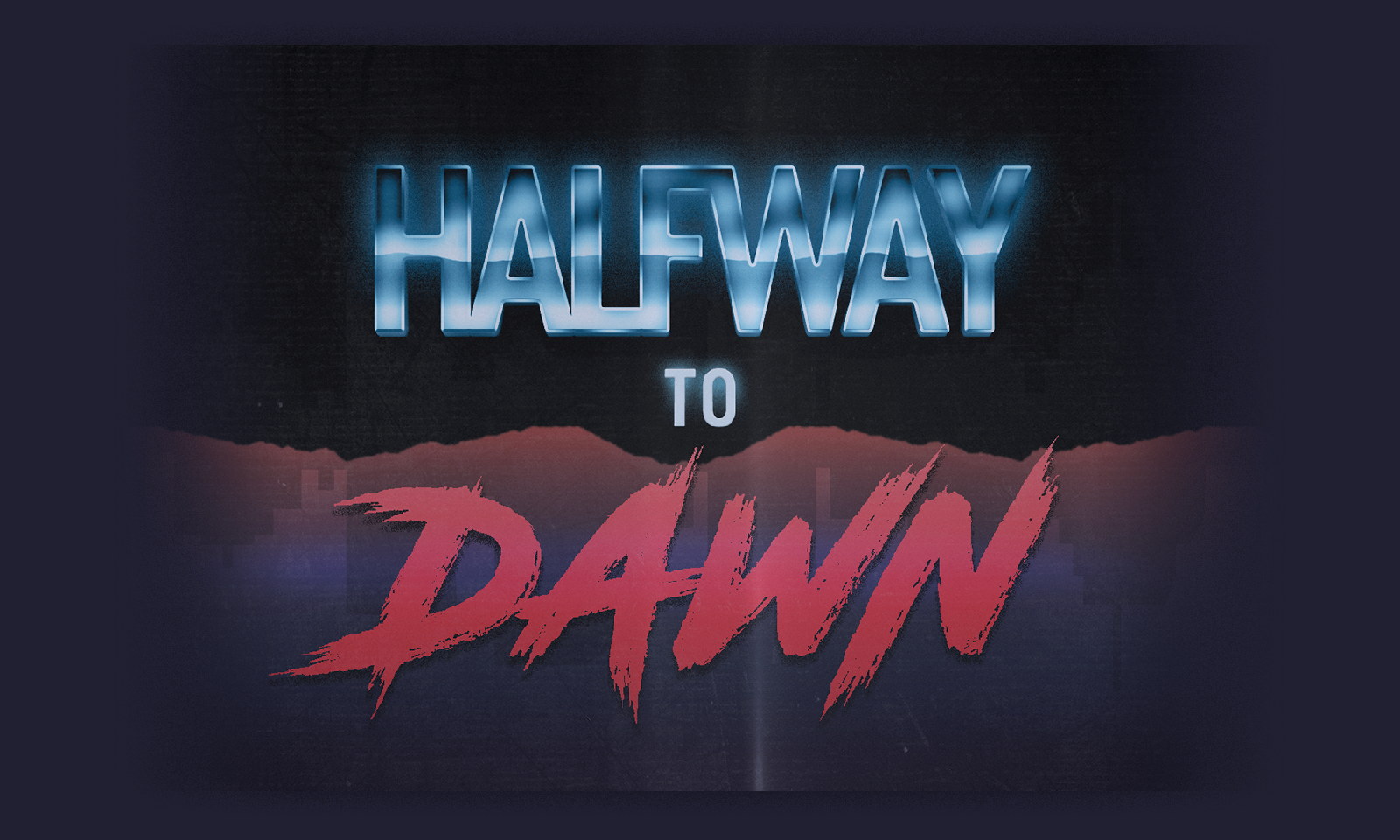 Made by Cyberleaf Studio
This hybrid shooter and narrative game follows the protagonist's struggle to survive a night in a dystopian world, where only a few humans remain after a mysterious monster invasion.
During the day, the game is narrative-based as the player scavenges the city for weapons and resources. At night, the game transforms into a top-down shooter survival game, where the player must fight off waves of monsters every hour.
The game is challenging and requires strategic decision-making, quick reflexes, and some luck (and sometimes wildly swinging your knife with the Playdate crank as your last resort!)
Andrea Baroni - game design, programming, graphic and audio.
Special thanks to: my family, my Patreon supporters, Rodrigo @ Paradnight Studio, SquidGod, Brighton Indie Social and Canteen.
43.1 MB.
First published 09/05/2023
This game portrays dark and sci-fi, horror-like themes and contains some amount of violence.
This game uses the D-Pad and the A, B buttons. Use of the crank is not required. It requires a fair amount of precision and quick reflexes. Audio is not essential to enjoy the game.