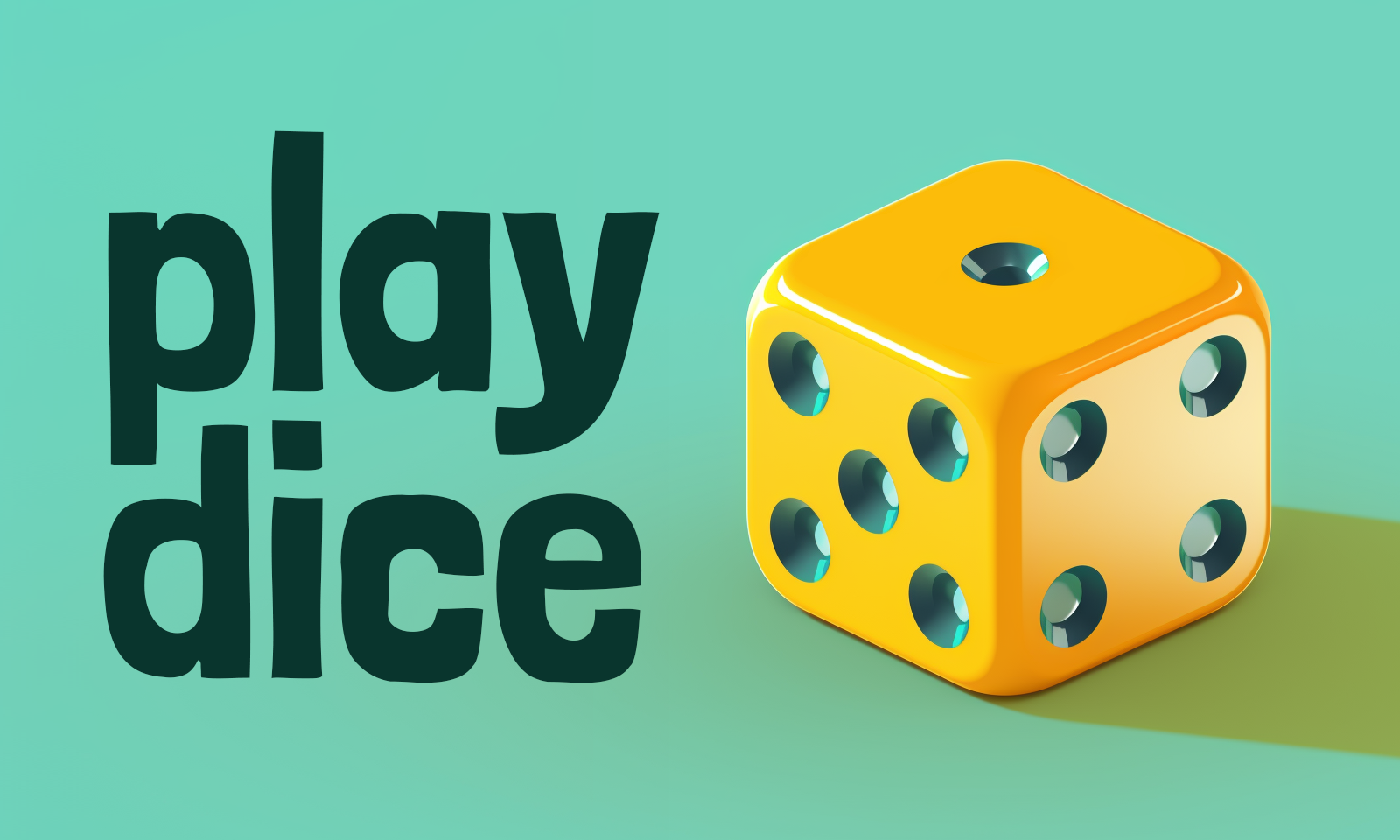 Made by Largemann
Four of the most popular dice games in one slick package! Play solo or pass your Playdate around and play with friends!
Greed
A meld-making game that's all about pressing your luck. If you meld all six dice, it's "Hot Dice!" -- Roll them all again and score more points!
(1-4 players)
Yacht
Use careful strategy as you fill your scorecard to maximize your points. One of the most popular dice games ever!
(1-3 players)
Push It
Risk it all and beat your opponent to the peaks! Solo players can aim to complete the game as fast as possible.
(1-2 players)
Solitaire Dice
An addicting single player game. While the scoring may seem complicated at first, it is quick to learn, and you'll be hooked in no time.
(1 player)
Free Dice
Need some dice to play a board or card game? Put the Playdate to use and roll up to six virtual dice with no rules.
2.9 MB.
First published 08/15/2023
This game is appropriate for everyone.
This game requires use of the Dpad and the A+B buttons. The crank can be used optionally.