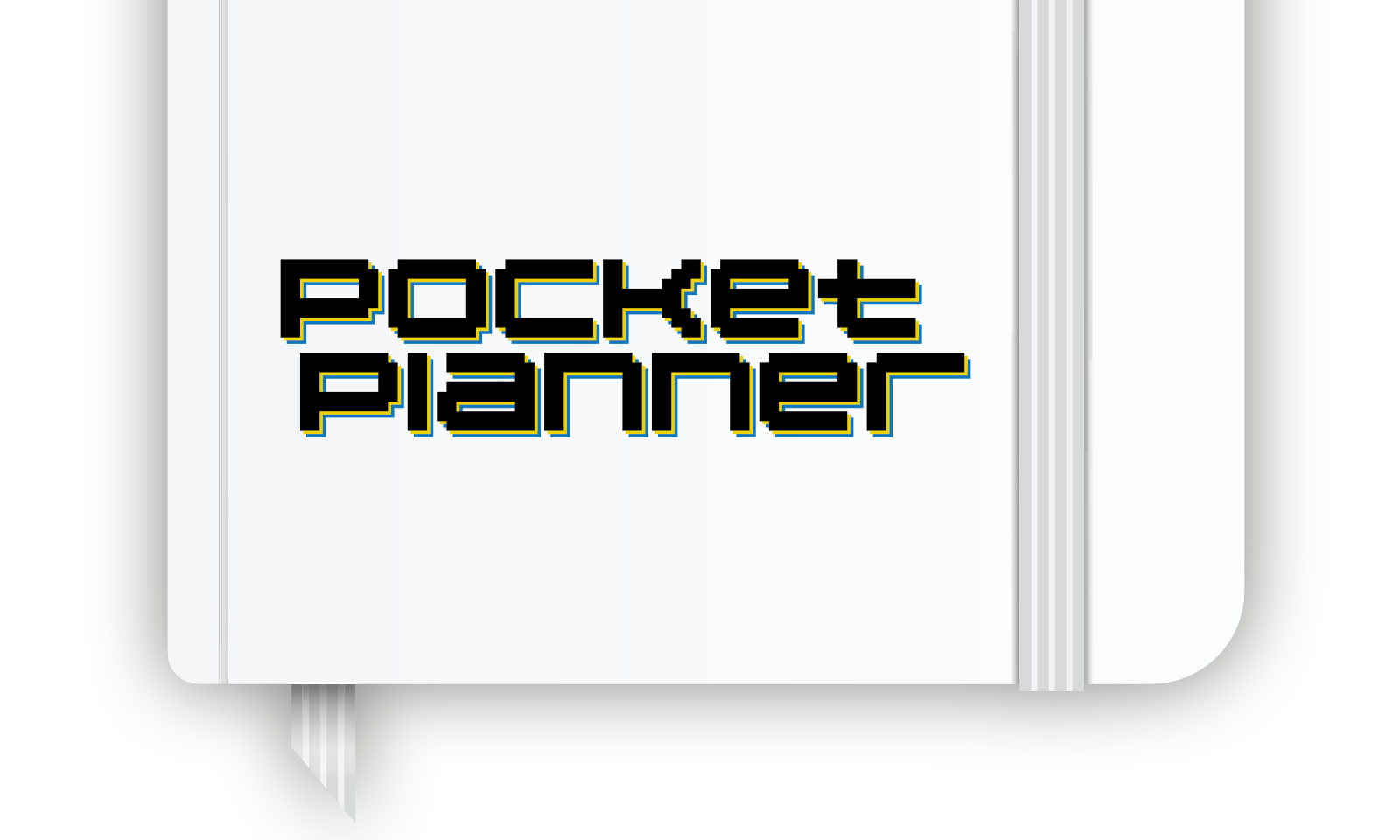 Made by Hydra Softworks
Let's face the truth - you carry your Playdate everywhere, so why not use it as a productivity tool?
Features
ToDos - note things to do in your inbox or move them to separate lists. Lists and entries can be edited or removed at any time.
Calendar - check the date and add events on the full-screen month view.
Voice Memo - record max 2-minute long voice memos and label them with a title.
Contacts - save contact data on a rotary business card holder.
Controls
Each feature follows slightly different controls, but they are intuitive and, by default, visible on the screen as hints.
Press A to select or confirm.
Hold A for secondary options like edit or remove.
Press B to go back or cancel.
Use a d-pad to highlight items.
Crank for scroll or seek.
Oh, and if you prefer a clutter-free screen, hide the control hints from the settings.
1.0 MB.
First published 06/20/2023, last updated 07/24/2023.
It's worth keeping in mind that although this app is appropriate for all users, it's important to exercise caution when inputting personal information.
This application uses a d-pad for navigation and the A and B buttons for actions. Additionally, navigation with a crank is supported. Certain items differentiate between short and long press the A button.