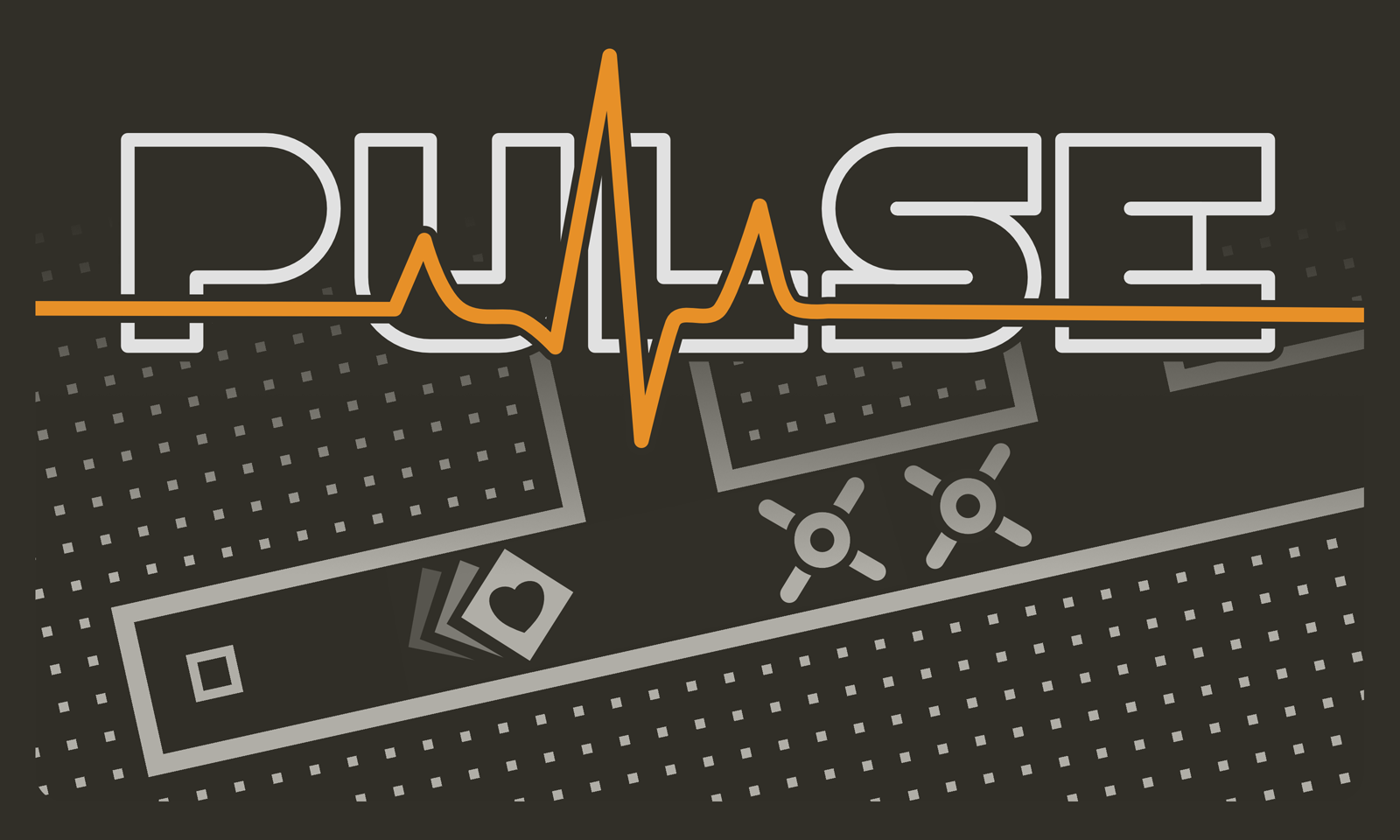 Made by Andrew Palmer
Pulse is a stripped down action-puzzle game made exclusively for Playdate.
Your goal is to clear all of the game's 84 stages in a single run. On each stage, you must rush to the exit before the time limit expires, and failure will end your run. Your tool for accomplishing this feat is the humble d-pad.
Features:
84 increasingly difficult stages
Practice mode to help you succeed
Online and local scoreboards
Five user slots for local competition
Scoreboards
Pulse High Scores
1

JefftheMonkey
45,356,002

2

MrFlamey
45,320,004

3

GoodSock
35,218,005

4

4925427894110984
30,166,005

5

HikariStarshine
28,204,001

6

mch90
26,179,003

7

CyanPepper
26,171,002

8

ToBen
26,157,005

9

5985086719467052
26,133,005

10

MEAGATRON
20,165,001
510.9 KB.
First published 09/12/2023
This game is appropriate for everyone, but unfortunately I can't take responsibility for any profanity that comes out of your mouth while you play it.
This game uses buttons only, and requires some dexterity with the d-pad.