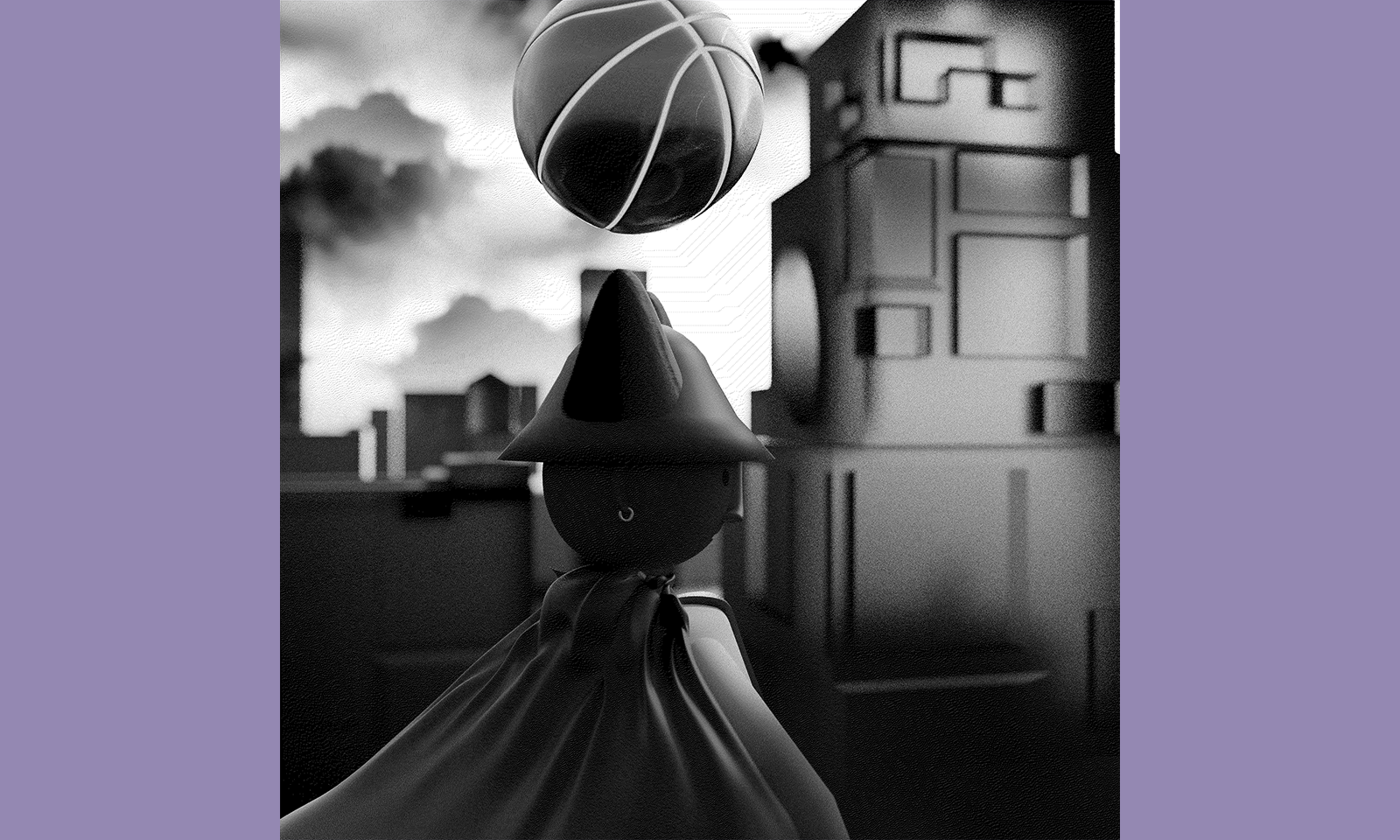 Made by BRENDA ARTS
LONG RANGE SHOOTIN', HIGH FLYIN', SLAM DUNKIN', HARD SHOVIN', PRE-RENDERED, BASKETBALL FIGHTING GAME ACTION!
Quantum Phantom Basketball is a basketball-fighting game set in a cataclysmic high fantasy New York City.
Centering around three former teammates on a youth basketball team reconnecting after a global paranormal cataclysm-Starx, Reggie, and Horace hoop their way through opponents on the way to winning the Quantum Basketball Tournament. Cross up and take down robots, dinosaurs, and monsters through the Boroughs of Neo Elsewhere.
This game has been showcased at the Treefort Music Festival, Summer Games Fest, Oakland's Juneteenth Festival, the Portland Art Museum, Nike World Headquarters, and the Oregon Museum of Science and Industry.
Spencer Garland-Director/Animator
David Bedard-Producer
Andie Nare-Engineer
Sean Hennegan and Cameron Crumley-Writers
Will Stacey-Prototype
Brandon L. Washington-Original Score
Erik M.G. Fox-Sound Design
69.6 MB.
First published 06/10/2023, last updated 08/30/2023.
We think this game is appropriate for everyone.
This game uses the d-pad and A and B buttons only.