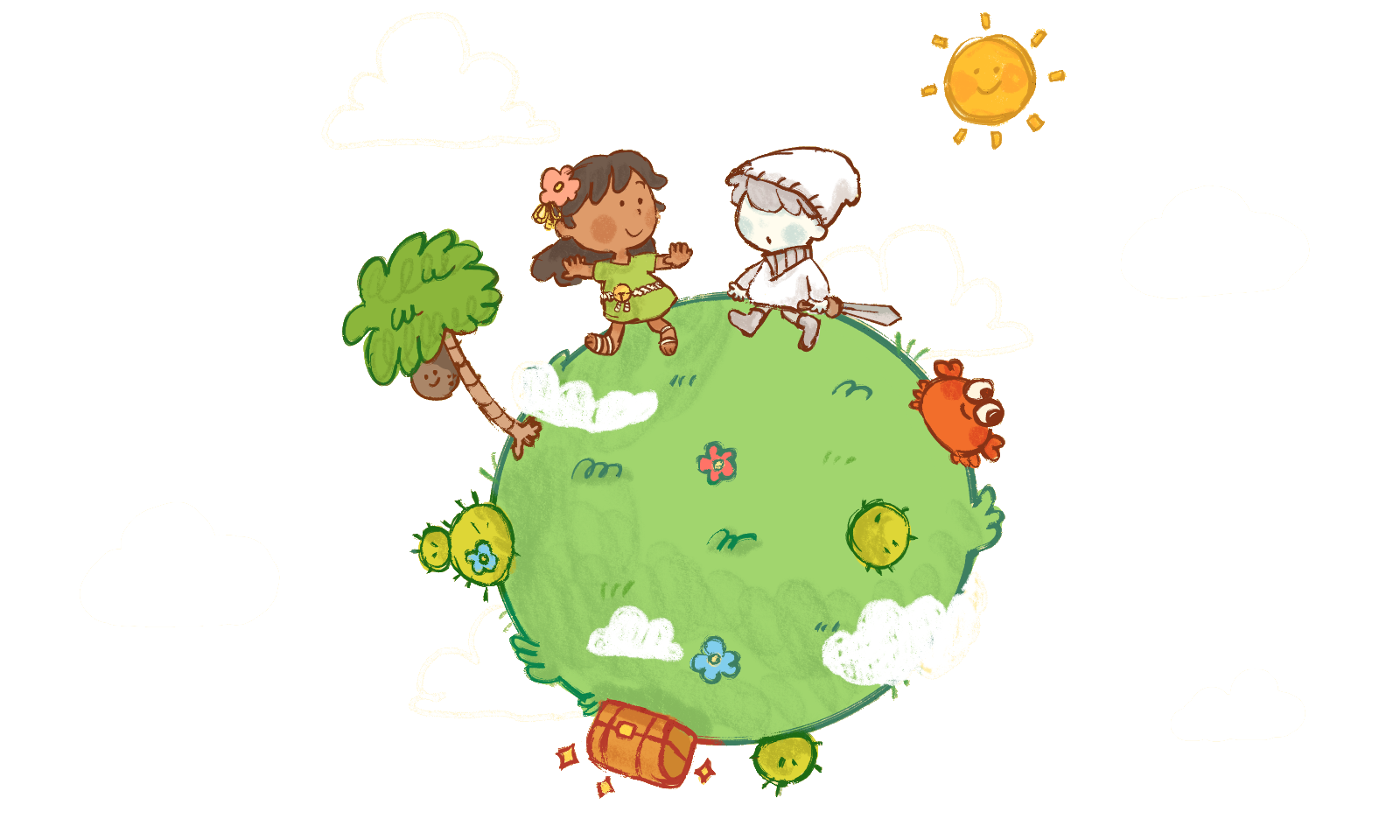 Made by Orange Thief Ltd
Discover a handcrafted pocket size world full of secrets!
Play as the hooded adventurer Leit, waking up on a wave-washed beach in a mysterious new land. Explore the musically inspired world, befriend its unusual inhabitants, and discover your part in restoring harmony to a land struck with discordance. Beyond the sights, sounds and secrets of the surface there are four trap laden levels to traverse, from escaping the depths of a castle dungeon to exploring an abandoned mountaintop temple. Wielding sword, arrows and bombs, will you discover all of Harmonia's hidden treasures and reunite the sacred bells?
Resonant Tale features 2-3 hours of gameplay for a casual playthrough (and much more for the committed completionist), 30+ original music tracks, autosave, assistance options, and an unlockable "hardcore" mode.
Scott Hall (design, programming, art, writing)
Rupert Cole (music, sound)
Izzy Robinson (logo illustration, playtesting)
JezoShow (trailer, playtesting)
Phill Platt, Toad Lee, Donald Fraser, Nick Carson (playtesting)
Lily Hoang-Zhu (cover art)
679.1 KB.
First published 09/12/2023
We think this game is appropriate for everyone.
This game uses the D-pad and the A and B buttons, with occasional infrequent use of the crank. Crank usage, puzzles requiring precise timing, boss battles and player damage can all be disabled from the title screen.