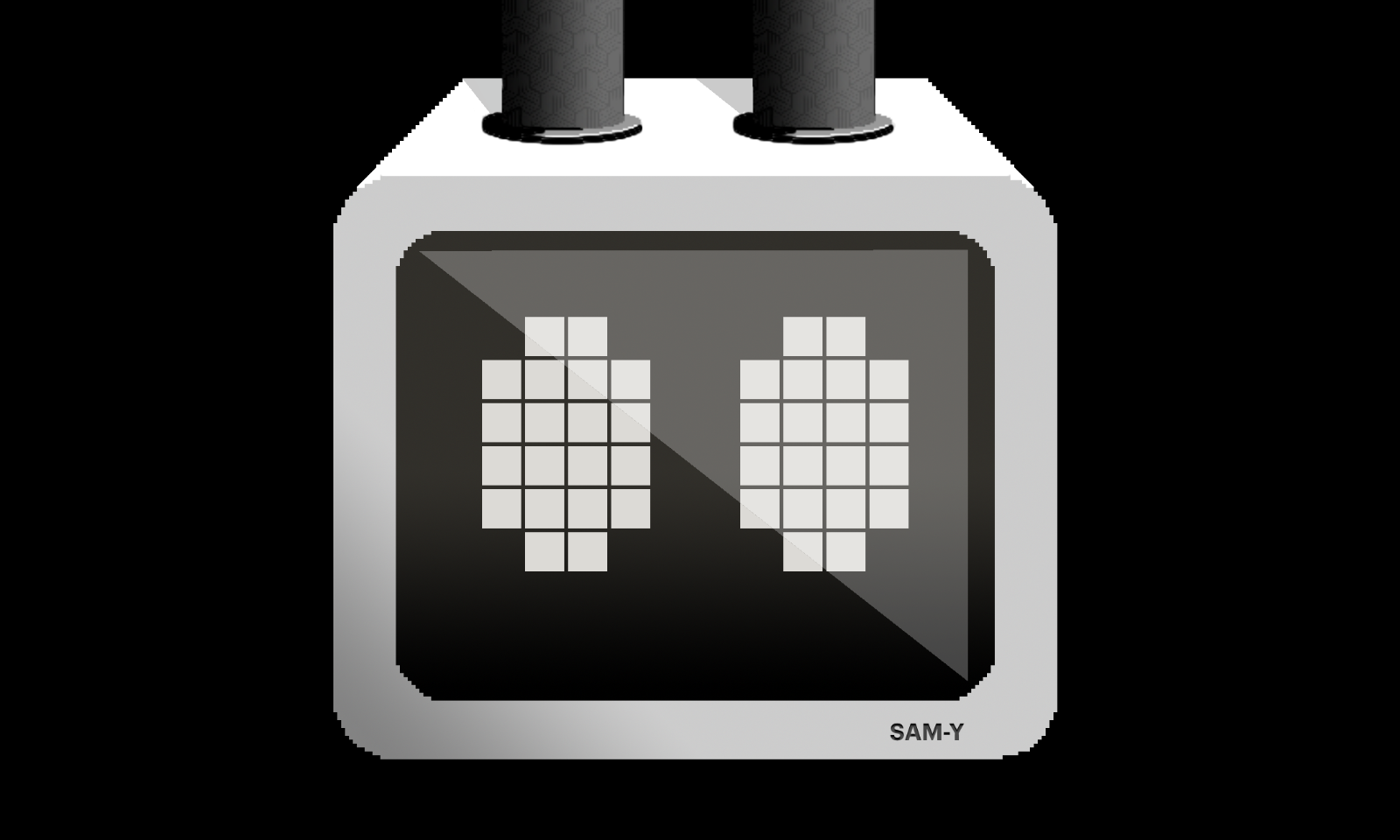 Made by Scenic Route Software
A nominee for the 2022 Playdate Community Awards Best Puzzle Game, Shift is a deceptively simple match-four game for Playdate that requires a little strategy, a small amount of luck and occasionally a deep breath and a fingers-crossed gamble.
Your task, with the help of a droid named SAM-Y, is to shift tiles around a grid to get an entire row or column to be the same color.
Maintain your energy, make efficient moves, and enjoy a meditative, relaxing game designed with the Playdate's casual nature in mind.
Features
Global leader boards

Four local player profiles, each with their own high scores and saves.

Top 10 best scores across local player profiles.

In-game how-to-play.
Scoreboards
High Scores
1

dwfp
1,250,851

2

RDK
63,166

3

Freshman
62,710

4

8577308903709095
62,572

5

marktron
62,311

6

JimmyPlacid
59,538

7

zagaberoo
54,711

8

oh.
51,817

9

tallyfoley
50,474

10

6056415392993220
49,843
1.6 MB.
First published 06/06/2023
We think this game is appropriate for everyone.
This game uses the A, B and D-Pad buttons. Shaking your Playdate is also a thing.