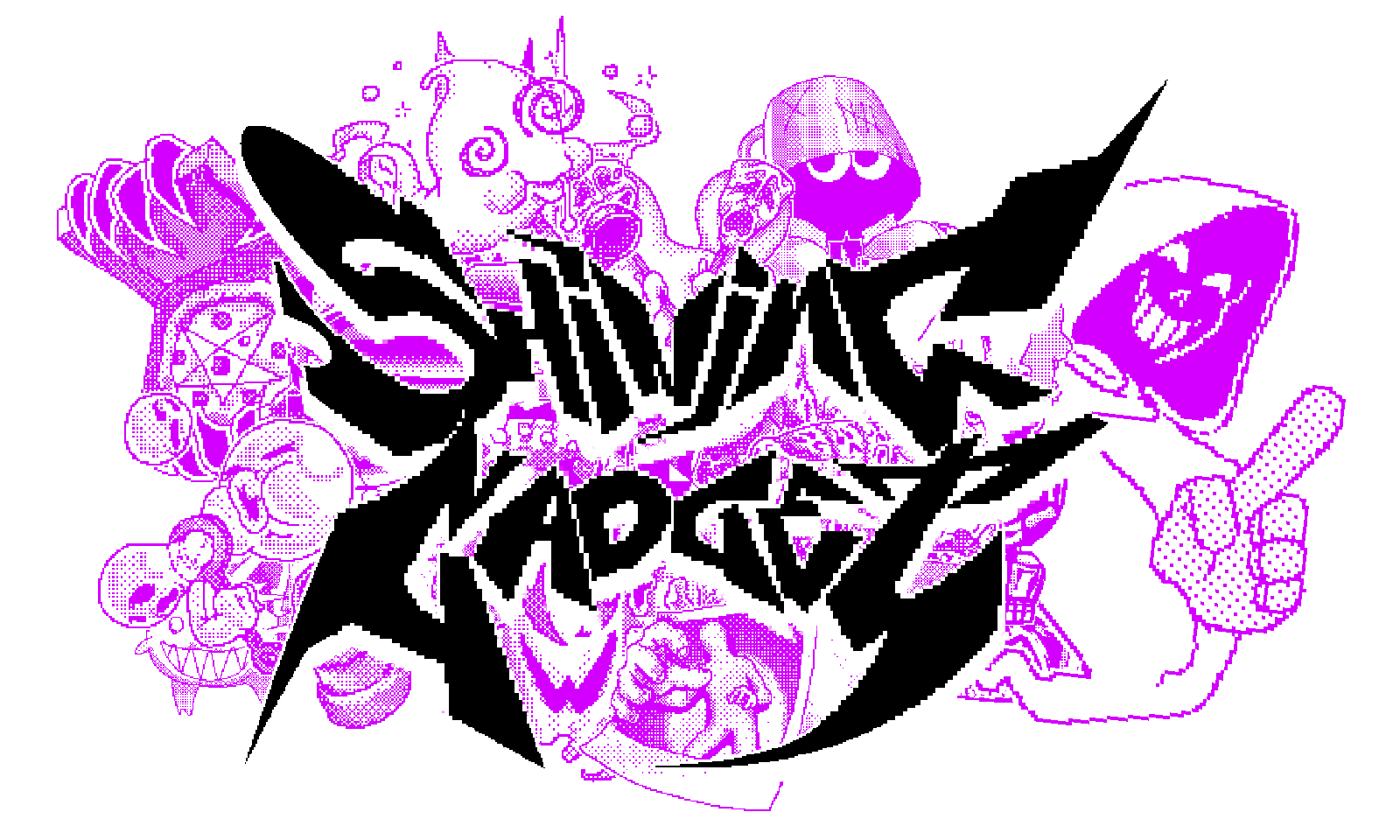 Made by Strangest.io
Shining Gadget is a passive creature collecting idle game that transforms your Playdate into an online-enabled specter catcher! Take aim at ghosts and suck them into your Playdate using the built-in crank! Keep your tractor beam on target to weaken the ghost and crank for maximum pull! Your precision and reflexes will be put to the ultimate test as you collect ancient and powerful spirits!
After you've caught a new ghost, be sure to visit the gallery to read up on its demented history and admire your collection! Brimming with over 140 ghosts, Shining Gadget has a specter for every collector! Shining Gadget features patented Spirit Swap technology that allows you to trade for your favorite ghosts using the included Windows application: Ghostnet
Complete your collection with friends or blaze your own path, the road to becoming the ultimate ghost hunter is full of possibility!
Credits:
Systems Director: Hunter Ward
Creative Director: Matt Lasnicki
Game Director: Donald Trojcak
Narrative Director: Jack Lathrop
Artist: Jake Race
Artist: Nelson Ricardo
Artist: Adam Espino
15.8 MB.
First published 04/25/2023
This game contains disturbing imagery and mild profanity.
This game utilizes the Playdate's crank, A button, B button, D-pad, and microphone. Certain sequences require vigorous, precise cranking. This game implement's the 'Reduce Flashing' software feature provided by Panic.