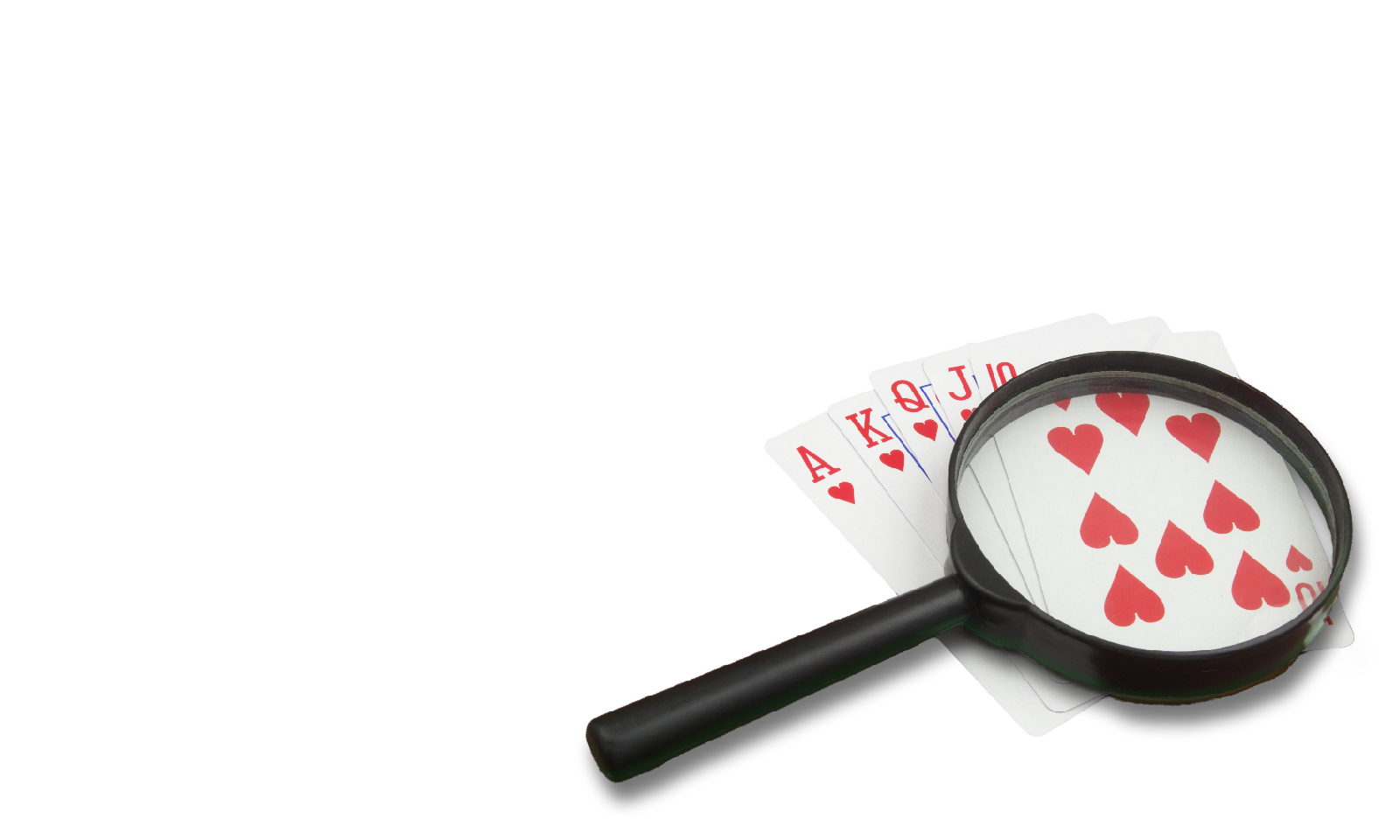 Smolitaire
Made by Twenty Minute Mile
A collection of solitaire card games for smol screens:
Klondike- the classic! Stack alternating color cards in piles, uncover all the flipped cards, and sort them into their suits.

Spiderette- A one-deck spider solitaire variation for smaller screens. Uncover and sort as much as you can before having to reveal the next wave of cards.

Yukon- carefully jockey unordered stacks of cards by moving them into ordered piles.
Designed for the Playdate
Original graphics and fonts designed specifically for the hardware
Grab multiple cards by pressing A multiple times, or grab a whole pile by holding the A button.
Undo? Don't mind if I do! Just hold the B button.
Use the crank to select a big stack of cards, or send cards flying to their winning piles!
388.9 KB.
First published 08/01/2023
Appropriate for all ages!
This game uses the A and B buttons for the majority of gameplay. The crank can optionally be used to speed up some common actions such as picking up multiple cards or moving cards to their winning stacks, but is not required.