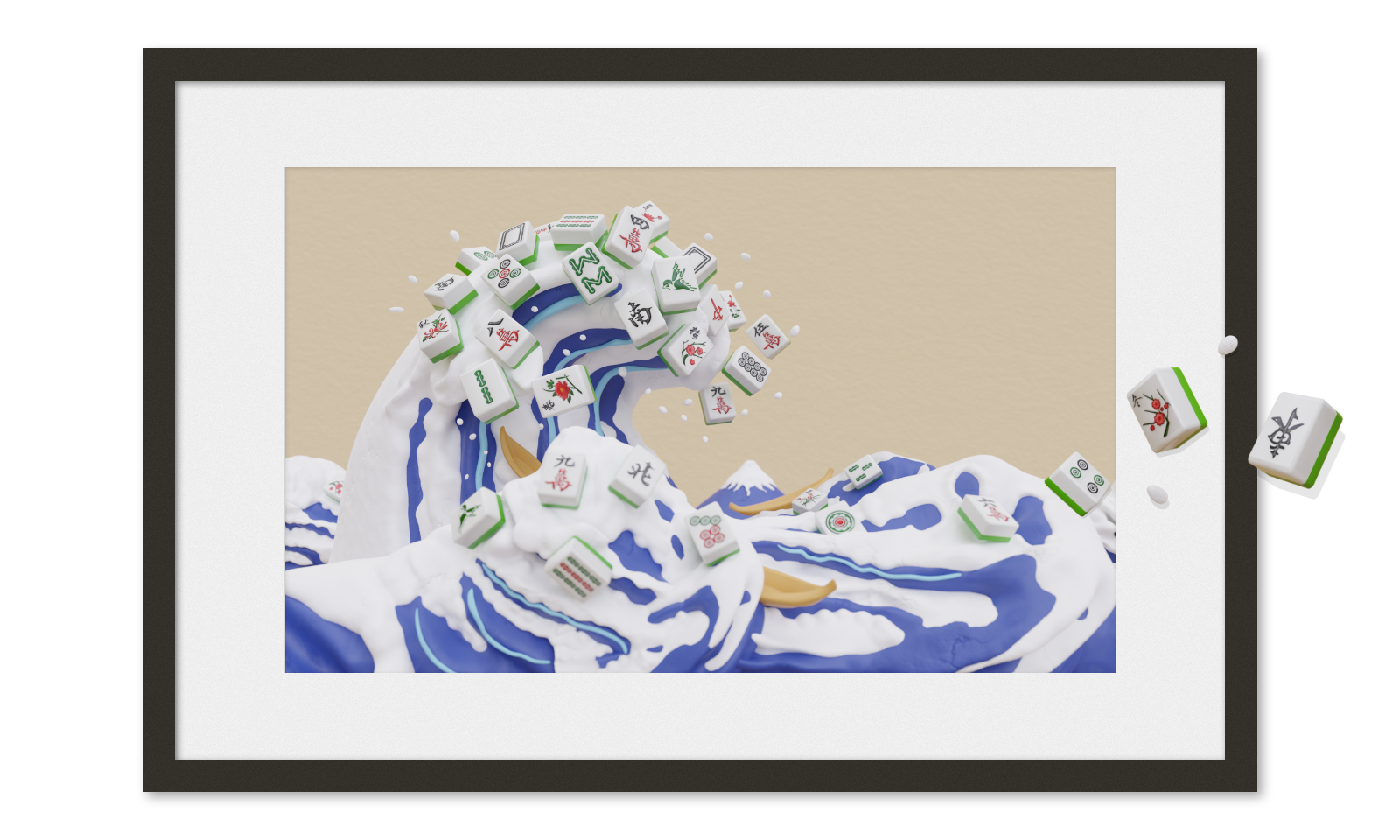 Made by Mac & Matt
Sparrow Solitaire takes the classic tile-matching puzzle game mahjong solitaire, and reimagines it from the ground-up for Playdate. With simple rules and plenty of customizable options, the game is accessible to both new players and veterans of the genre.
Choose from hundreds of layouts, including classics from the original Shanghai to designs referencing other Playdate games. Can't decide? Play the Daily Layout and share your scores via QR code!
Customize almost every aspect of your experience: tile designs, backgrounds, music, and controls. Or create new layouts with a built-in editor. We also include several helpful options, such as a 2x zoom.
Play against a friend in the 2P challenge mode, or try the alternative matching rules in the Shisen-sho variant.
With some of the most robust stat tracking found on Playdate, you can track your scores, wins, times, and more for each layout.
Have fun! ❤️
---
This game is a design collab between Mac Vogelsang (Development Lead) and Matt Sephton (Art & Graphics Lead). Yūyake Monster wrote the music.
Special thanks to our community of players and testers in the Playdate Squad Discord, Andrew Gant who made the trailer, and vxcl who made our "Great Wave" promo image.
15.9 MB.
First published 04/11/2023, last updated 04/22/2023.
We think this game is appropriate for everyone.
This game requires the D-pad and A button. The B button and Crank provide additional, optional functionality. The game involves reading and matching small symbols, but includes a 2x zoom mode amongst other accessibility options.