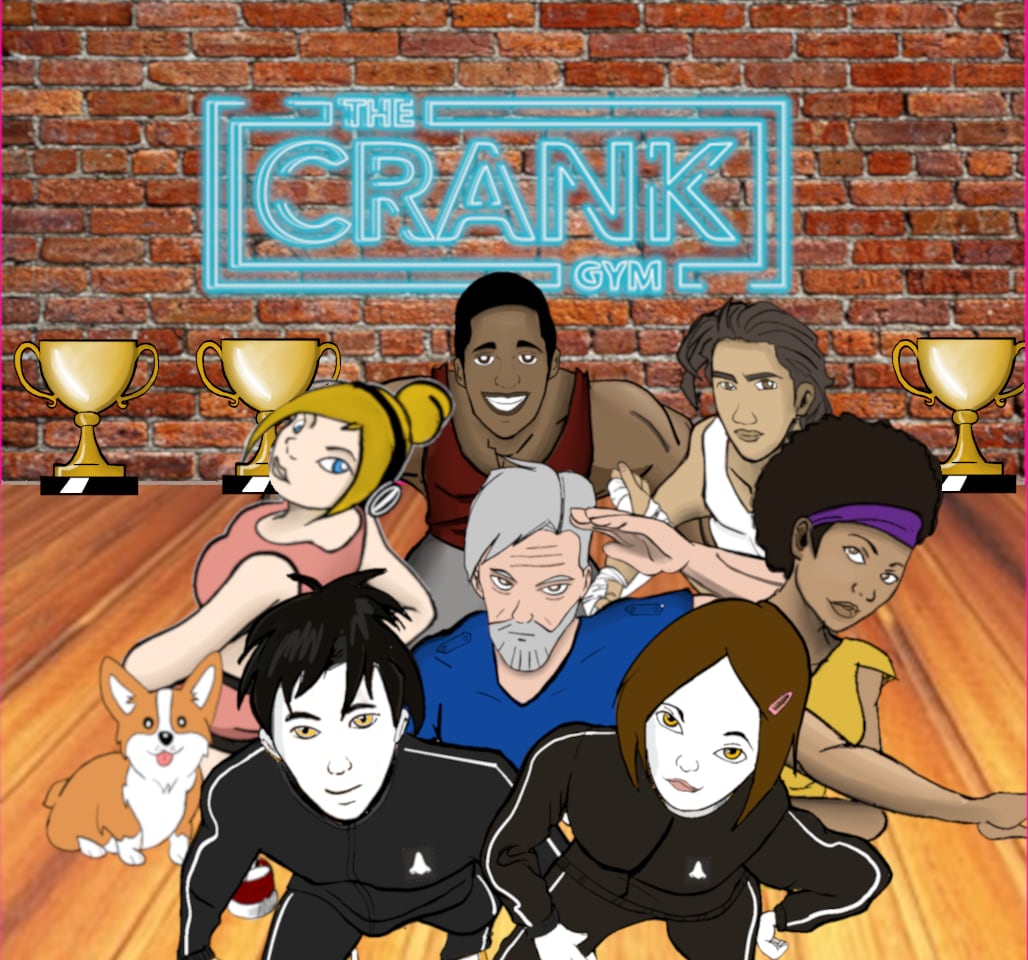 Made by fatnose games
Welcome to The Crank Gym - a place to work those arms out until you're a lean, mean, crankin' machine.
You can run sprint sessions on the treadmill, test your endurance on the rowing machine or lift weights until you drop - all in the name of high score chasing. Progress autosaves to the 3 save files available, allowing you to challenge friends and family to claim the club record - with the prize on offer having your name as the holder in the gym's trophy cabinet. Feeling buff? Then go for the world record pinned to our Twitter account!
If you're a lefty spin the Playdate 180° during any activity and use your strong arm to dominate the competition - crank forwards, backwards, whichever way you choose.
If competition isn't your thing you can enjoy a relaxing yoga session or help gym owner Cassius and his regulars Rita, Arnold, Nick and Kimmy solve problems to enhance their gym experience and build up your membership status.
Let's crank some iron.
fatnose games: George Banks & Jonny Brooks
Cover art: XaniaLasagna
480.0 KB.
First published 08/01/2023
We think this game is appropriate for everyone.
This game uses the D-pad, A and B buttons, crank and accelerometer.