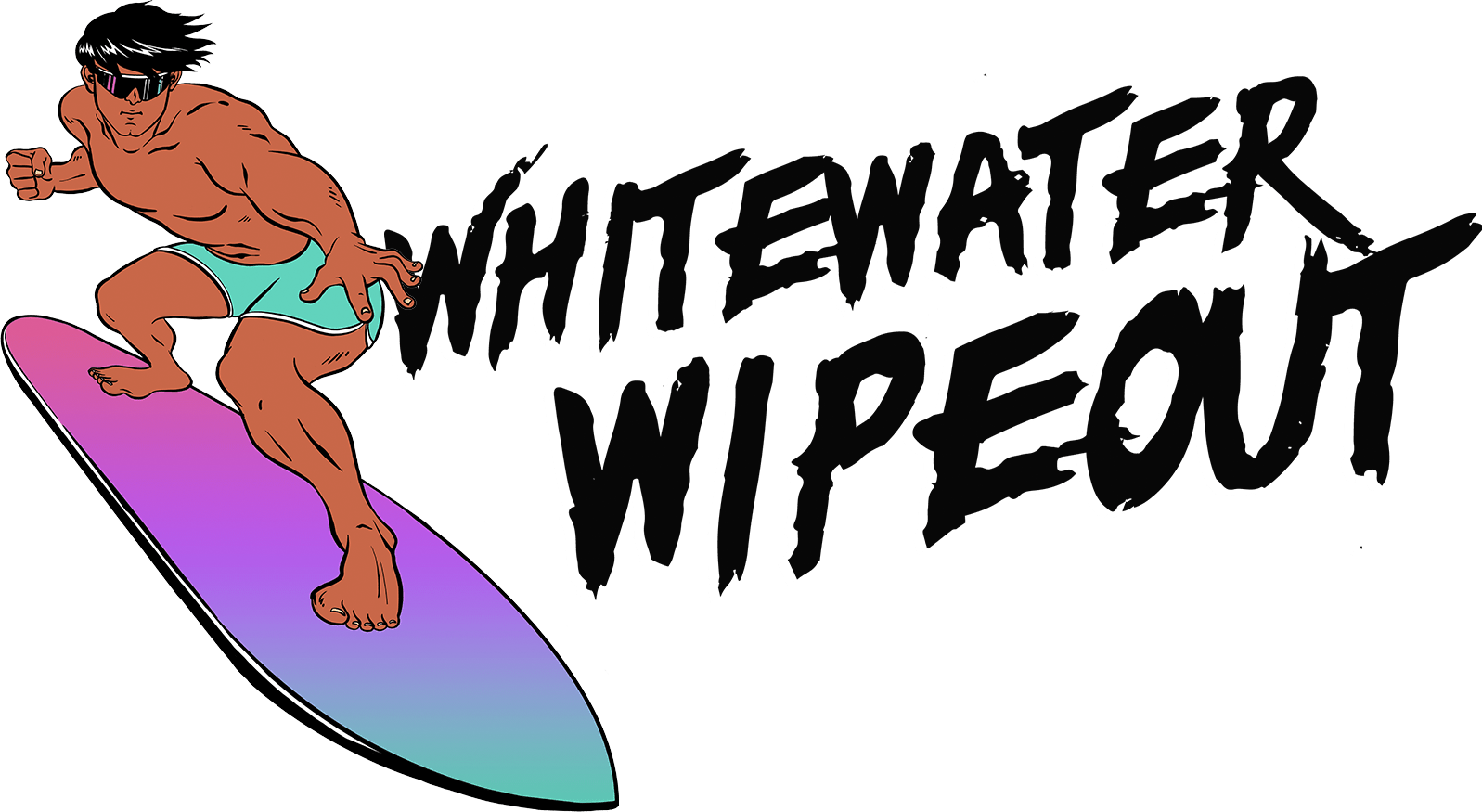 Whitewater Wipeout
Made by Chuhai Labs
Crank it yo! Master the waves and hang ten in Whitewater Wipeout! This wave crashing, high score chasing, crank-tastic experience is inspired by the classic California Games. Experience surfing in an innovative new way while performing sick tricks using the Playdate's unique crank. Perform daring 360's, gnarly DOUBLE 360s all while avoiding the shark. Will you rise in the ranks of the global leaderboards or fall prey to the wave? Get Whitewater Wipeout only on the Playdate!
Developed by Chuhai Labs:
Giles Goddard
Mark Lentz
Peter Traylor
Hero Liao
Remy Thor
Charlie March
Kensaku Nakata
Zach Aikman
Mihoko Terao
Kinsey Burke
Scoreboards
Worldwide High Score
1

GOONIA
2,094,948

2

midouest
2,078,987

3

silencedgoose
1,939,849

4

BrentMonster
1,915,979

5

niconico
1,907,544

6

kalle
1,817,581

7

Learn2Burn
1,807,197

8

H.Bearman
1,723,037

9

tillman
1,699,746

10

PrisM
1,630,618
20.6 MB.
First published 02/19/2021, last updated 07/06/2022.
We think this game is appropriate for everyone.
This game requires extensive use of the crank, for precise movement. It uses the d-pad occasionally; and the A and B buttons primarily in menus.