Hey. Playdate is almost done. Here's the latest.
Quick summary: a tough year, but our Season One games are locked, with more games than planned, the hardware is locked, the OS is almost there, and mass production for batch one starts next month.
Playdate orders should start in 2021.
We'll have a special video update with lots more detail soon.
Also, when big things happen, we'll e-mail people on the Playdate Mailing List first, in signup order. So, sign-up!
Ok. Let's get down to it.
Despite 2020 trying very very hard to defeat us — from travel difficulty, to production delays, to all of us learning to work together from home — we've never stopped work on Playdate. Even our factory has more than risen to overcome the challenges that 2020 brought. And, at last, we're seeing a light at the end of the bright yellow tunnel.
What have we checked off our list this year?
Season One Locked
And folks, it's an amazing lineup. There's bonus great news too: we used our extra time to commission even more Season One games from more developers. Soon, in a special video update, we'll reveal each of the Season one titles! Please look forward to it.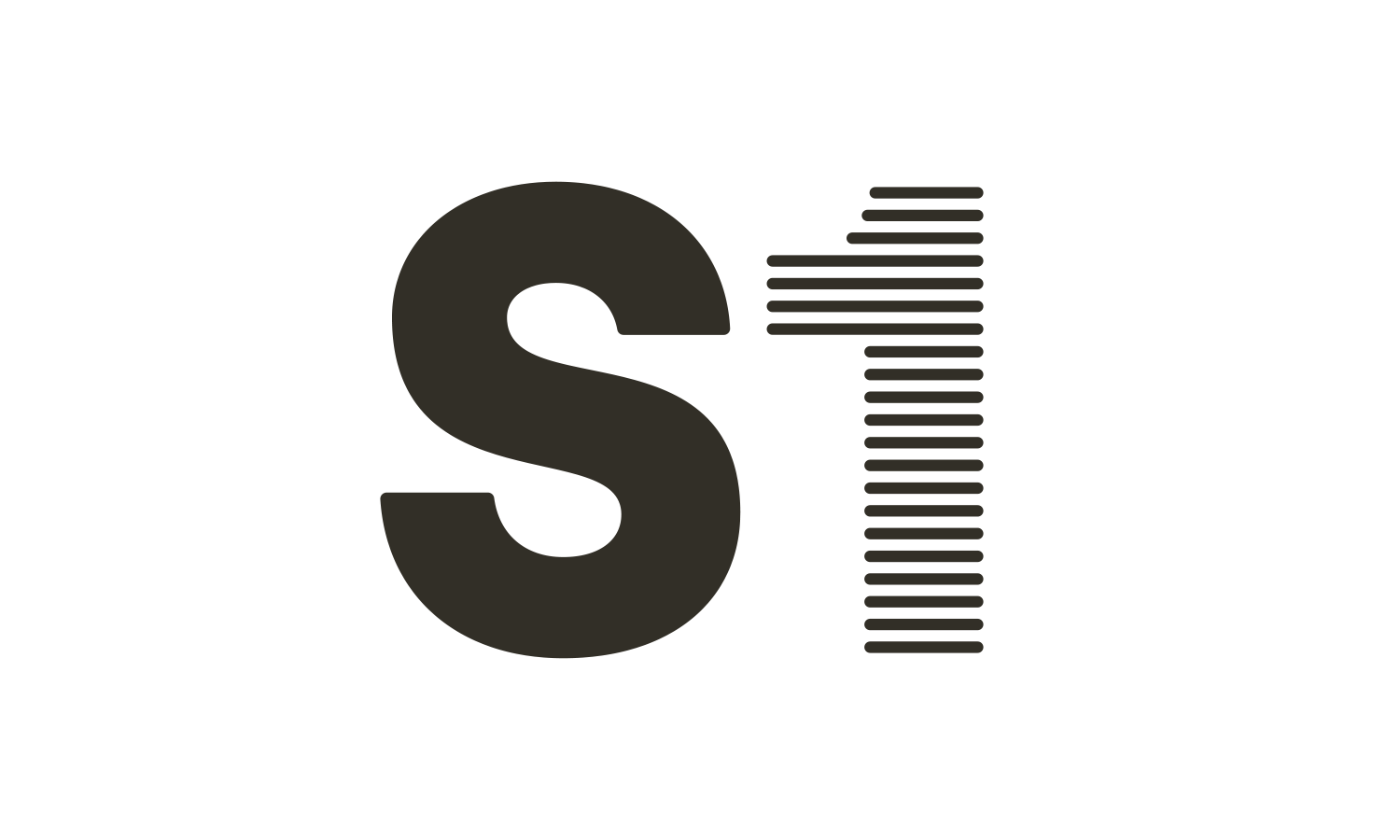 As a reminder, Season One is included with your Playdate. There's no extra charge.
Hardware Locked
We've fine-tuned the crank. We've tweaked the boards. We've addressed some potential quirks found in early Developer Preview units. Playdate is locked and ready for production. (Unless we change it again.)

Also, after three months of paperwork, many days of tenuous travel, and a two week mandatory quarantine, our USA-based manufacturing specialist Steven has just made it to Malaysia. Next week he'll be at our factory to supervise mass production and make sure everything is perfect.
Hardware Certifications
With both Wi-Fi and Bluetooth, Playdate had to be thoroughly tested to make sure it operates within radio limits. We're relieved to note that as of July, Playdate is fully FCC certified (ID 2AR29-PDU01 for the curious) and is MIC certified for Japan and CE certified for Europe.
Packaging Locked
I don't know if anyone particularly cares, but our Playdate packaging is done and printed. We're really living it up, using both deboss and spot gloss on the cover!) Here it is: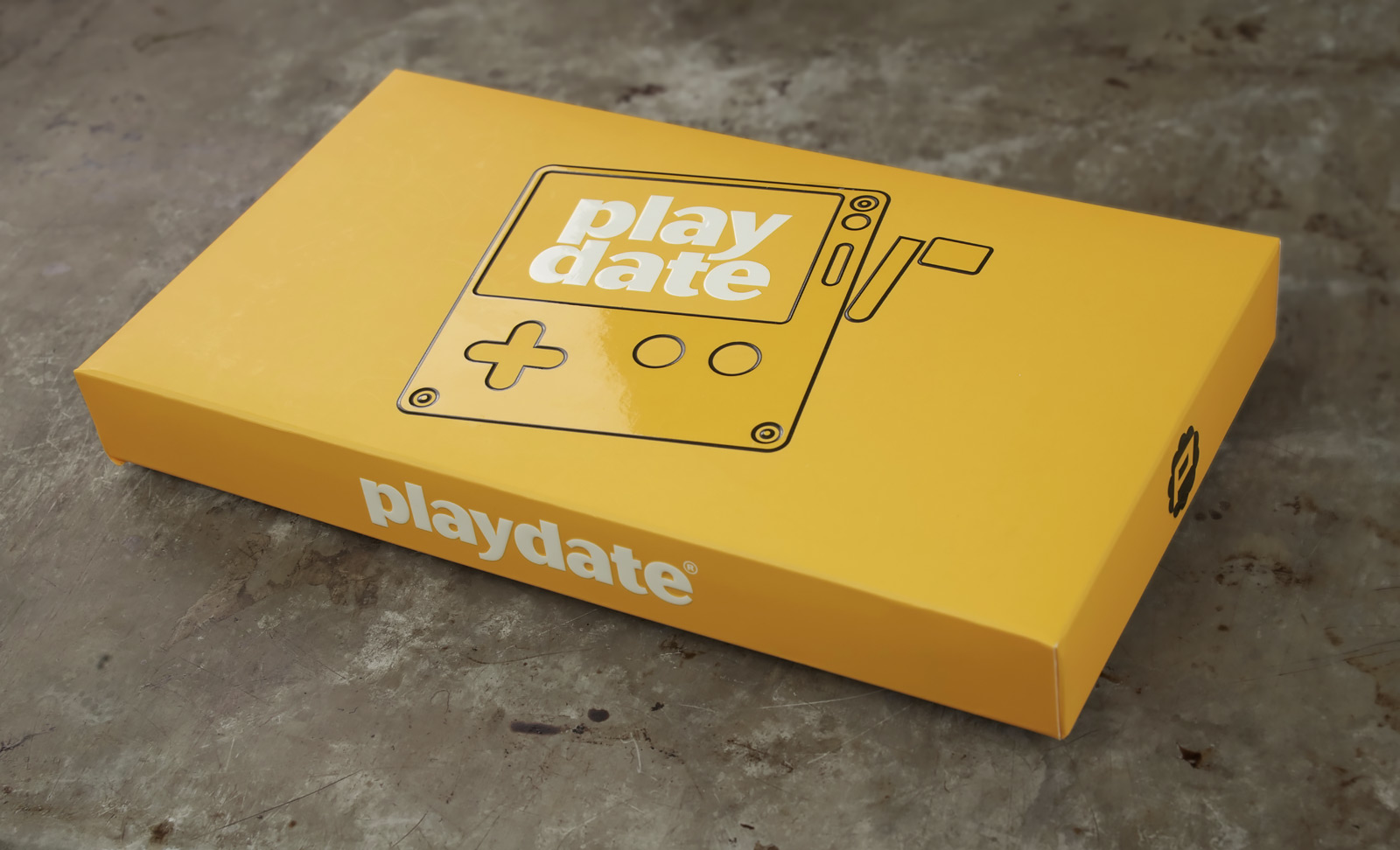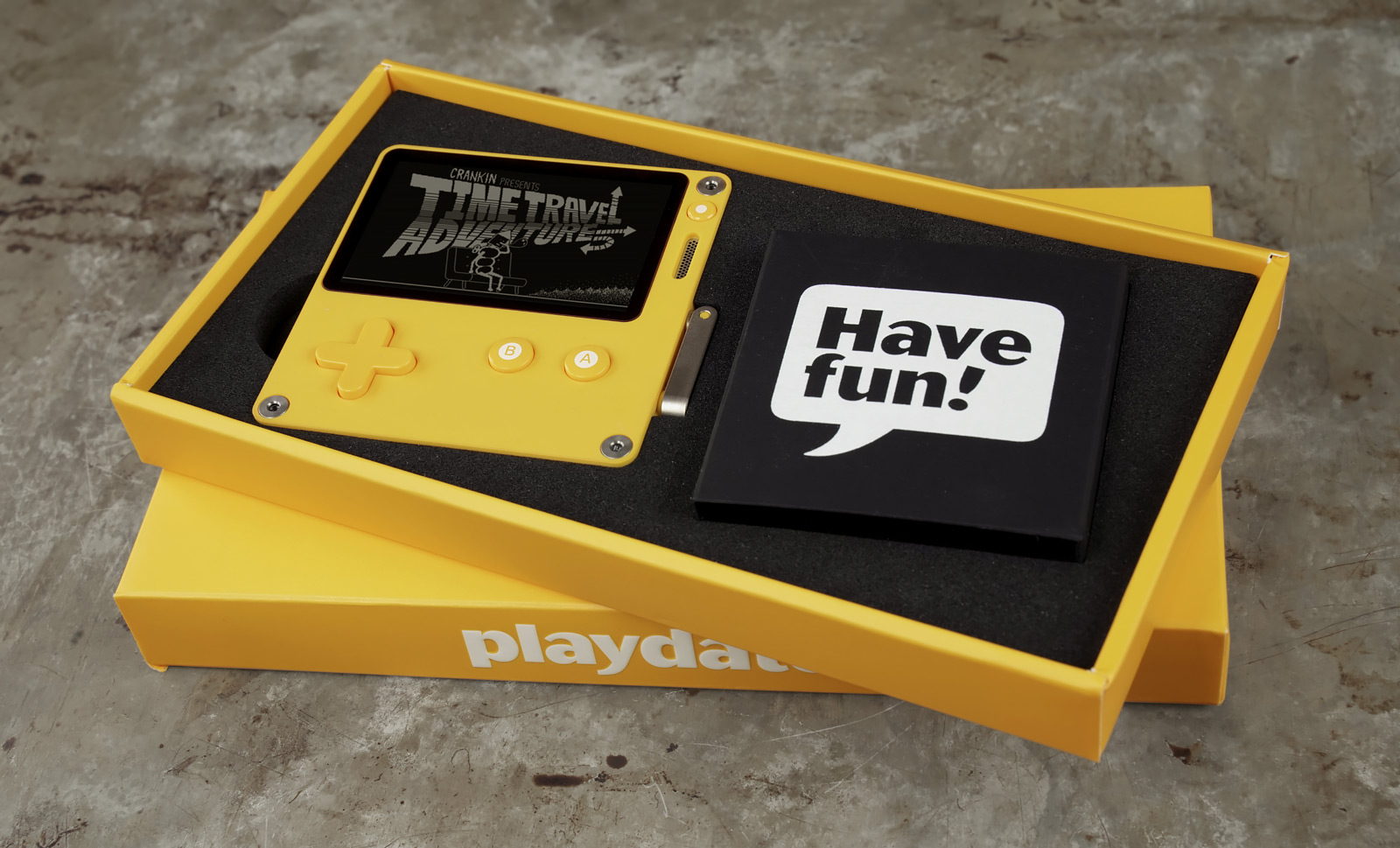 SDK Improvements
For developers, we've been working non-stop on our SDK. This includes adding better collision detection, a web-based font making tool, faster Lua performance with Lua 5.4, and greater parity between our Lua and C APIs.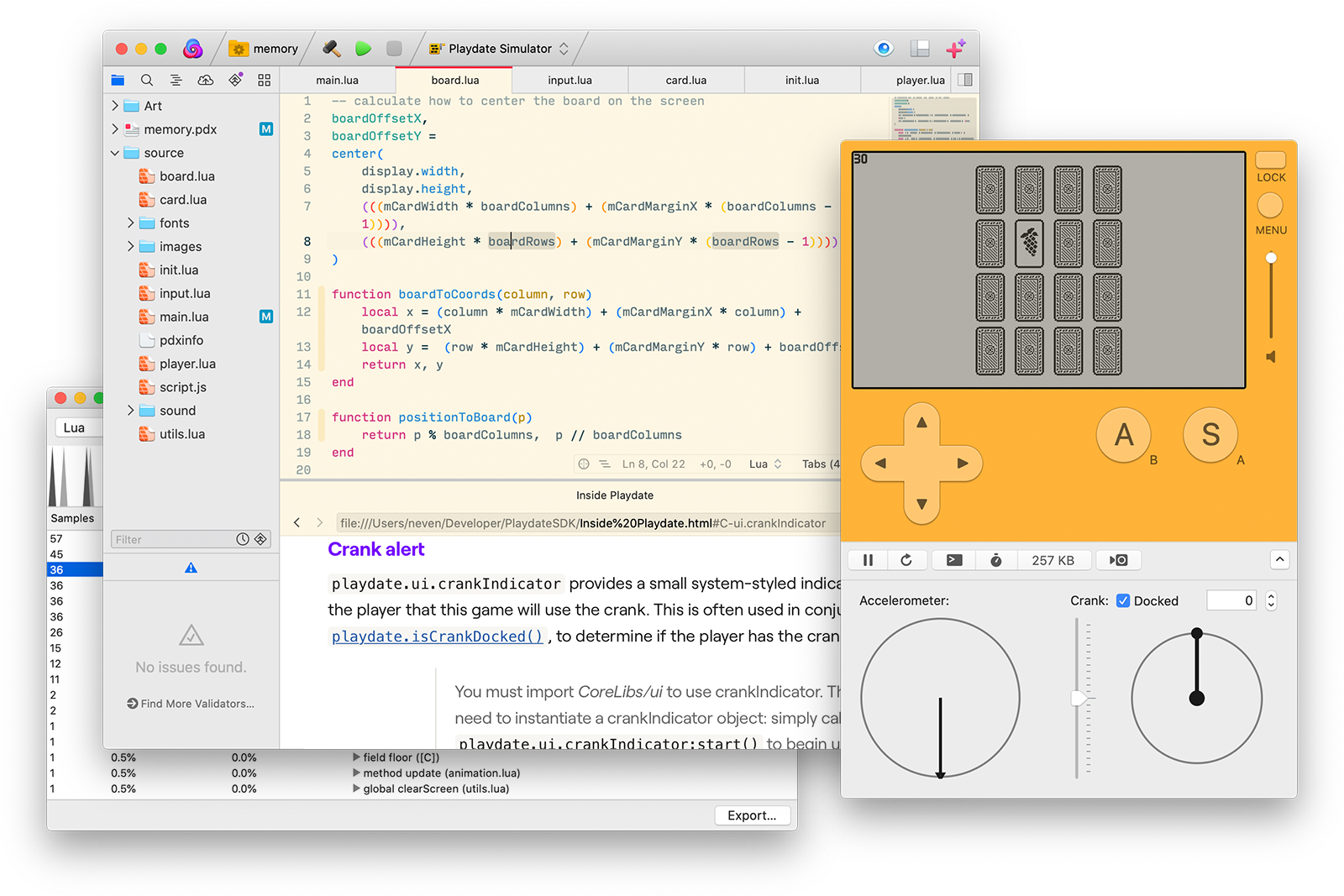 But, the wildest SDK news? We've made Panic's first Windows app! In addition to the Mac, our Playdate Simulator is now up and running on both Windows and Linux.
We still plan to release the SDK to the public, for free, in the future. Make sure you're on our developer mailing list if interested.
Playdate Developer Preview
We delivered hundreds of Playdate units to developers of all skill levels all around the globe, from industry veterans to pixel artists writing their first lines of code. We also set up a Developer Forum for support and guidance, and a very fun developer Discord.
Here's a few lovely highlights from Developer Preview folks who were ready to share: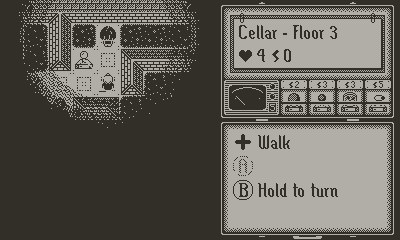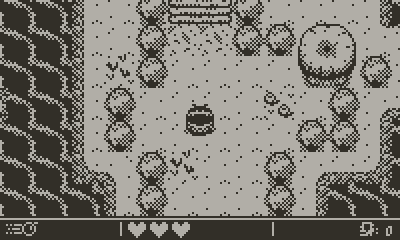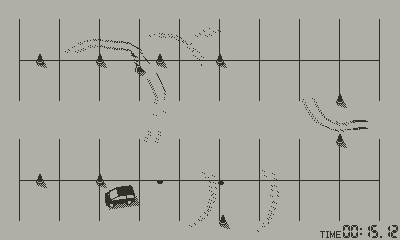 And remember, every Playdate is a devkit. You won't need any special hardware if you want to make your own games! And third-party games can be directly installed on a Playdate. They won't need to go through us.
Ok, that all sounds great, but we know you have just one question: when can you order?
We don't want to take anyone's money until Playdate is 100% done and ready to go.
But at the same time, we know many of you want your Playdate "locked in" and reserved, and you really don't enjoy being in limbo. And that makes total sense.
We should start taking orders in 2021.
Will it sell out?
That's not the plan. We don't want Playdate to ever be "sold out". The idea is to make Playdates in batches and do an open order — everybody who wants one can order one.
Then, your Playdate will arrive based on when you ordered, and what batch you're in.
If you change your mind, you'll be able to cancel your order at any time before it ships.
Then how long will it take to get one?
Well, we've officially ordered 20,000 Playdates for batch one, which we think should be enough to meet initial demand. We hope. (We also pray we didn't overshoot it wildly, because that would be pretty embarrassing. Anyway.)
Those 20,000 in-stock units will go to the first 20,000 orders.
Beyond that first batch, our factory will be making Playdates every weekday. But they can only make so many each day.
When you order, we'll do our best to tell you what batch you're in, and when your Playdate should arrive.
Hopefully this seems fair and not-annoying.
🚨 We also have a few questions for you! Please fill out our Playdate Launch Survey.
And thanks again.
We really mean it. Thanks for your patience and interest in Playdate. We're so glad you're still excited about it, because we are too! We know it's never fun to wait, but your waiting is almost over.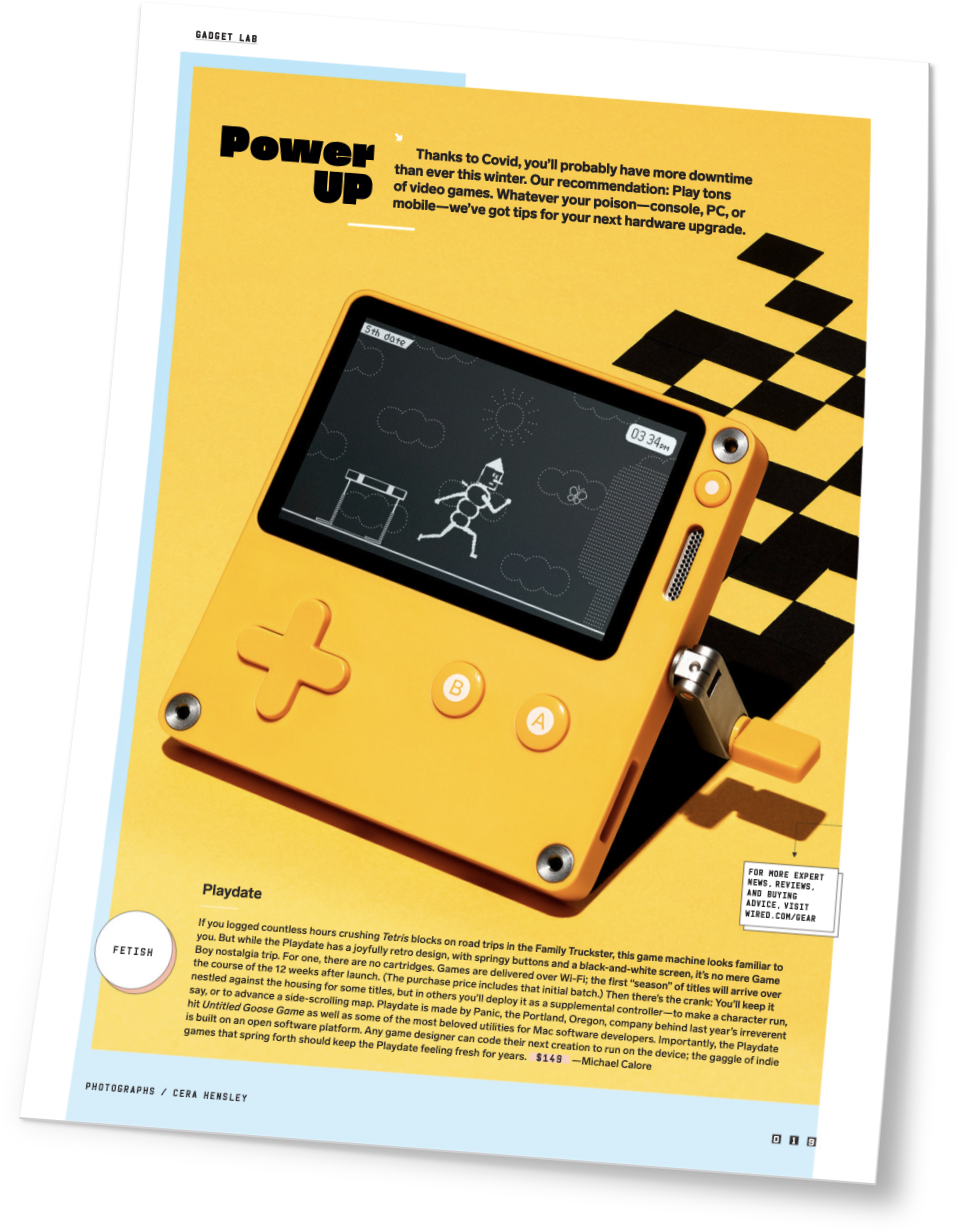 PPS: see you next time in our special video update!